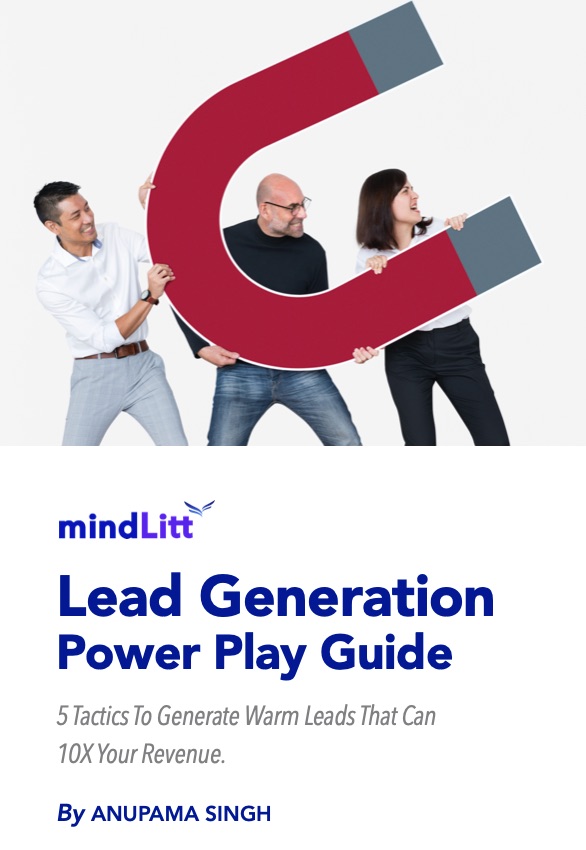 Top 10 Problems Of Lead Generation With Solutions.
✚ With 5 New Lead Generation Tactics.
✚ Tools & Templates Included!
WHATS IN IT?
This book is a compilation of 6 years of hands-on work with over a 100 clients, some of whom are Fortune 500 clients. This powerful book is bought to you absolutely free by Anupama Singh.
Easy To Understand
No Jargon. Lead Generation Simplified.
Case Studies Included
5 Real life case studies included.
10 Lead Generation Problems Revealed
10 Lead generation problems revealed with solutions. Find your fix.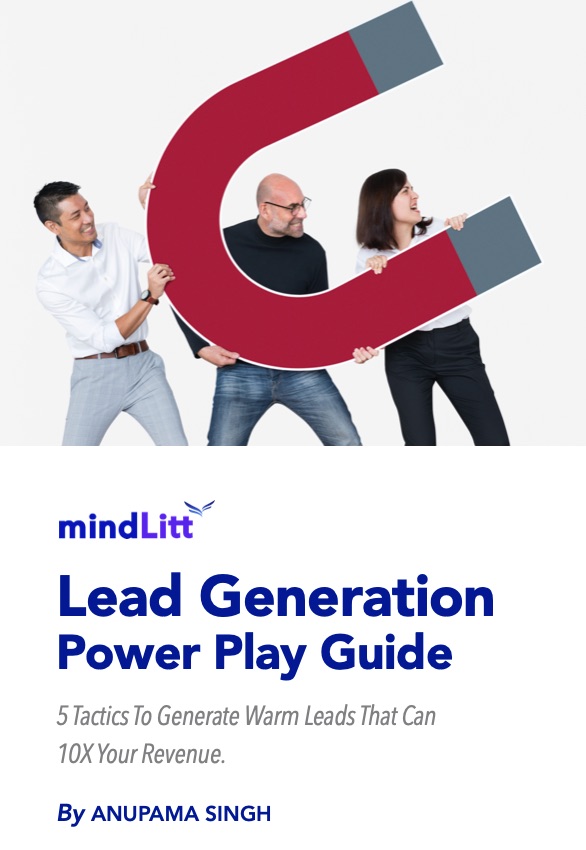 New Tactics Included
5 New lead generation tactics included with examples.
Tool Recommendations Included
Various online free & premium tool recommendations included.
Templates Included
Checklists & Templates included for lead generation.
What Others Say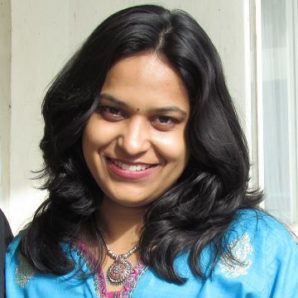 Amrita S
FOUNDER, REALCAKE
I Learnt to look at lead generation in a new way. A lot I was missing. I think all the possible problems that a business can have in their lead generation process is listed here. Very helpful.
Get My
Lead Generation
Play Book FREE.